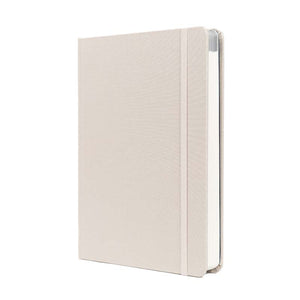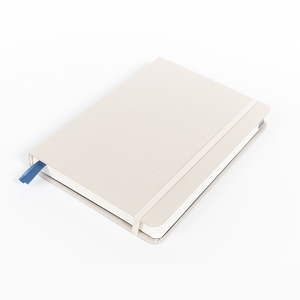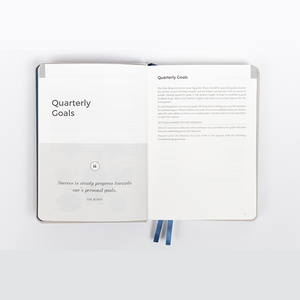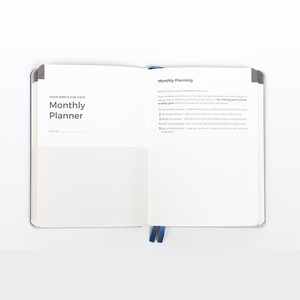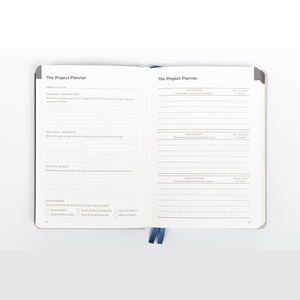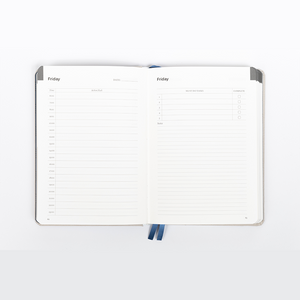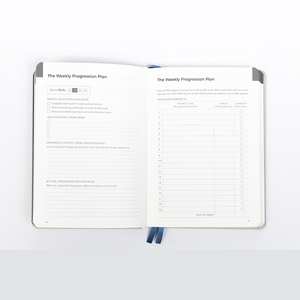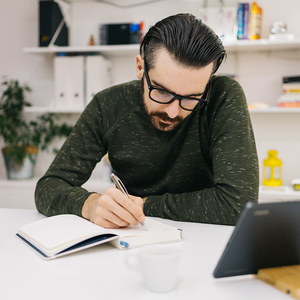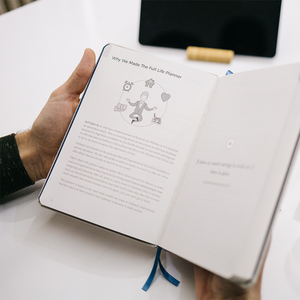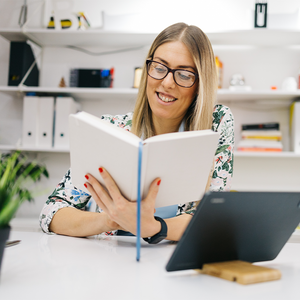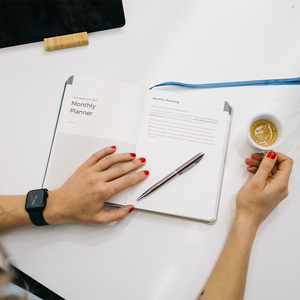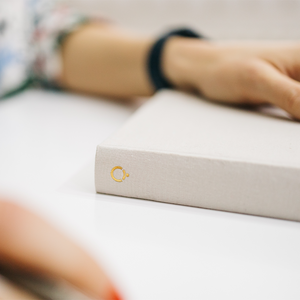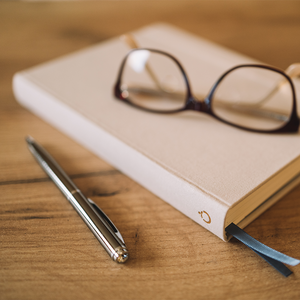 I never thought going back to a written planner would change my life - but the way it is organized makes so much sense. I've found order within the chaos of life and I'm loving it!
I love the guidance provided directly in the planner - it keeps you on track all the time so you always know where you are headed and what step you are on in your journey.
Pertaining the planner its gonna change alot pertaining my life since i have been lost for a long time. This article is one of the best than any other pep talk or conversation woth empty promises in it.
Great Planner
Book will be a game changer for me moving forward in my consulting Business. Thanks
Thank you for this planner it's wonderful. I want to get myself together for the new year, less social media and more In tuned with myself. I've already began writing but I love how there are different sections in your planner. For instance, you can write about your 1 year goals as well as 3 month goals it's perfect. Thank you I definitely recommend.
Get 15% Off